Registration Statistics
For the 2017 to 2009 Primary One Registration exercises1, we have summarised the results in the following lists:
Note 1: Explanation of registration phases and balloting rules.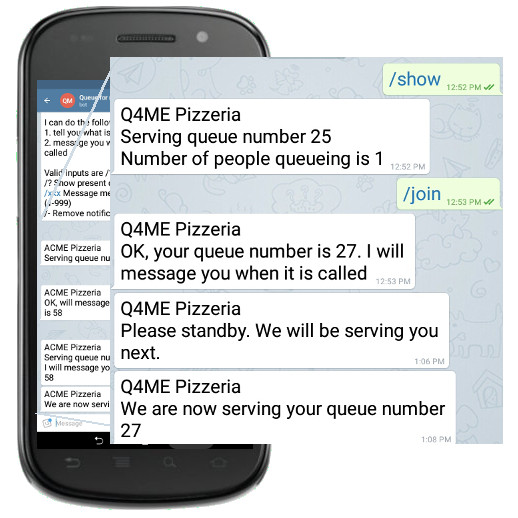 Queue Management using Chatbots Does a long queue frustrate your customers? Solve it for less than the price of a meal a day. FREE for students or staff from educational institutions who need to manage queues.