Search Singapore Primary Schools' Websites
Feedback
Our aim is to make this site useful to you, the visitor. If you have suggestions, as to how we can make the information more useful to you, please email .
Give
With advertising revenues falling despite increasing numbers of visitors, we need your help to maintain and improve this site, which takes time, money and hard work. Thanks to the generosity of the parents who gave earlier, you are able to use this site at no charge.
To show appreciation of our service and help keep it going, support us by giving as little as $10 via PayPal. It only takes a minute. Thanks!

Score in 听写
Guided Practice & Feedback
Uses MOE Chinese Syllabus
Help your child Score in 听写
Trace strokes to continue with content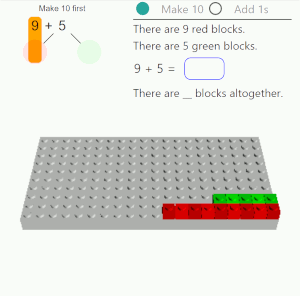 Help your child master P1 Maths
Learn making 10 and more NOW
Based on MOE P1 Maths syllabus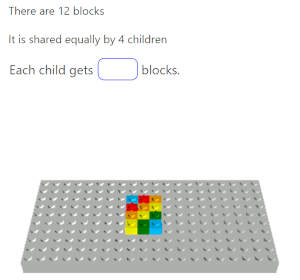 Block manipulatives help visualise difficult maths concepts making it easy to understand
Based on latest 2021 MOE Maths Syllabus
Father writes catchy Chinese songs to help his 3 and 5 year old children learn Chinese in a fun way. His songs are on YouTube so other parents can benefit. Read more in this 联合早报 article
自创儿歌让子女爱上华文
Father writes catchy Chinese songs to help his 3 and 5 year old children learn Chinese in a fun way. His songs are on YouTube so other parents can benefit. Read more in this 联合早报 article
自创儿歌让子女爱上华文