Singapore Primary Schools Registration Phase 2B Balloting
List of Primary Schools which conducted balloting for Phase 2B. Phase 2B is for a child whose parent has joined the school as a parent volunteer not later than 1 July the previous year and has given at least 40 hours of voluntary service to the school by 30 June this year; or whose parent is a member endorsed by the church/clan directly connected with the school; or whose parent is endorsed as an active community leader.
Thank you for using our site. We do not have a paywall as we believe every parent should be able to make informed decisions about their child's education. With advertising revenues falling despite increasing numbers of visitors, we need your help to maintain and improve this site, which takes time, money and hard work.
If every parent who benefits from this site funds it, its future is secured.
Support elite.com.sg by giving as little as $2 to EMANT @ 91176638 using PayNow. Thanks!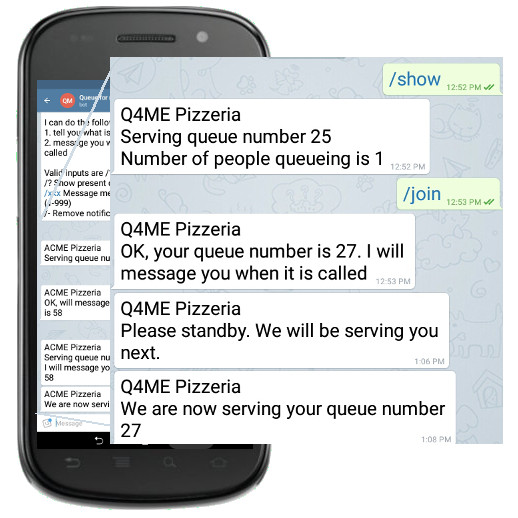 Queue Management using Chatbots Does a long queue frustrate your customers? Solve it for FREE.