Prepare for Primary One
Primary One Registration
Resources to help you select your child's Primary School
Helping parents tutor their children
Our online tutoring resources, which are aligned with the MOE Syllabus, enable parents/caregivers to be the one-to-one tutors to help their children master their Primary 1 maths and language. Mastery builds confidence and a strong foundation for later years.
The quality resources are FREE thanks to the generosity of the parents who gave to support our work.
Mathematics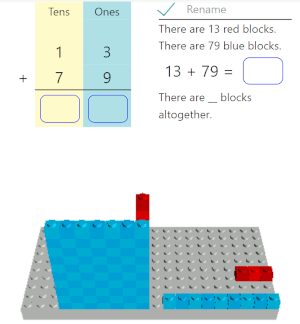 Help your child master P1 Maths
Block manipulatives help visualise difficult maths concepts making it easy to understand
Based on latest 2021 MOE Maths Syllabus
Chinese 听写 / English Spelling

Help your child Score in 听写
Guided Practice with Feedback
Uses MOE P1-6 Chinese Syllabus
National Education
In Primary 1, students learn to sing the National Anthem in their Music lessons and during morning assembly. This will ensure that students understand the significance of singing the National Anthem.
" ... website to teach others the meaning of our national anthem by translating the Malay words to English. Readers can reinforce their learning via quizzes" PM Lee at 2019 National Day Rally about our website.
Give
With advertising revenues falling despite increasing numbers of visitors, we need your help to maintain and improve this site, which takes time, money and hard work. Thanks to the generosity of the parents who gave earlier, you are able to use this site at no charge.
To show appreciation of our service and help keep it going, support us by giving as little as $2 via PayNow to 91176638 (Emant Pte Ltd). It only takes a minute. Thanks!

Score in 听写
Guided Practice & Feedback
Uses MOE Chinese Syllabus
Help your child Score in 听写
Trace strokes to continue with content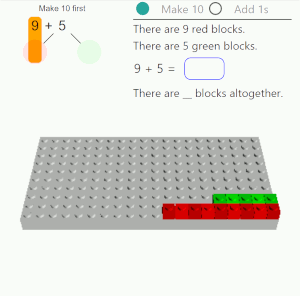 Help your child master P1 Maths
Learn making 10 and more NOW
Based on MOE P1 Maths syllabus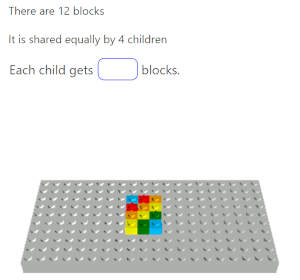 Block manipulatives help visualise difficult maths concepts making it easy to understand
Based on latest 2021 MOE Maths Syllabus
Father writes catchy Chinese songs to help his 3 and 5 year old children learn Chinese in a fun way. His songs are on YouTube so other parents can benefit. Read more in this 联合早报 article
自创儿歌让子女爱上华文
Father writes catchy Chinese songs to help his 3 and 5 year old children learn Chinese in a fun way. His songs are on YouTube so other parents can benefit. Read more in this 联合早报 article
自创儿歌让子女爱上华文