Prepare for Primary One
Primary One Registration
Resources to help you select your child's Primary School
Primary Schools near HomeParents can check what schools are within 1 or 2 kilometers of their home. The distance determines the priority admission and balloting.
Primary 1 Registration / Ballot HistoryData is from 2019 to 2022. List schools that ballot, with vacancy or all schools for the different phases. There is a link to archived 2009 to 2018 data with basic balloting details.
2022 Primary 1 Registration Results2022 data sort by school name, vacancies, % to check popularity.
Prepare your child for Primary One
English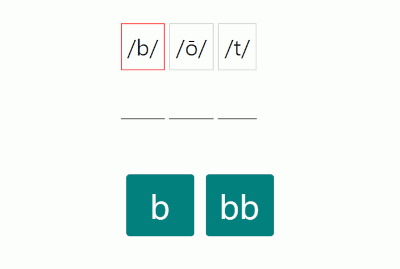 Ace Weekly English Spelling
Sounding out letters is the most effective way to spell. Our Encodable Speller helps your child spell the words easily with phonics.
Mathematics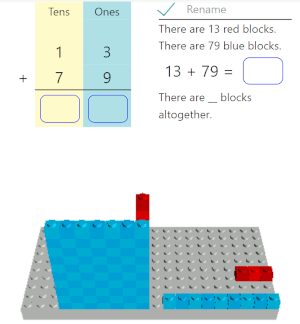 Help your child Master P1 Maths
Block manipulatives make difficult Maths concepts like Renaming easy to understand
Based on latest 2021 MOE Maths Syllabus
听写, Hanyu Pinyin

Score 听写/Hanyu Pinyin
Guided Practice with Feedback
Uses MOE P1-6 Chinese Syllabus
National Education
Give
With advertising revenues falling despite increasing numbers of visitors, we need your help to maintain and improve this site, which takes time, money and hard work. Thanks to the generosity of the parents who gave earlier, you are able to use this site at no charge. If you have benefited from this site and are able, please give via Paypal. It will allow us to continue into the future. It only takes a minute. Thanks!
Help your child Score in 听写
Trace strokes to continue with content
Help your child Master P1 MathsFREE Worked Examples, Practice Exercises & AssessmentBased on latest 2021 MOE Maths Syllabus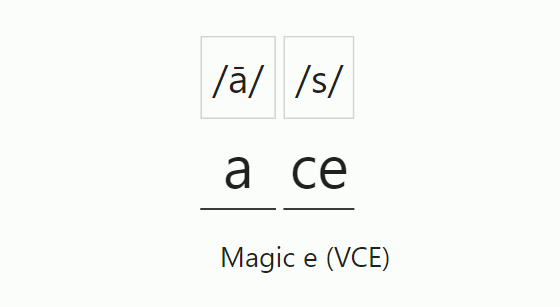 Ace Spelling with PhonicsSegment the spelling words into sounds for easy revision with Phonics
自创儿歌让子女爱上华文
Father writes songs to help his pre-school children love learning Chinese (联合早报)