Address: 8, CLEMENTI AVE 3 ( 129903 )
Tel : 67797449 Fax : 67732898
Email:
Click on the Primary School Name to get to their website for more information on Mother Tongue, School Affiliation, Subjects and CCA Offered.
To show appreciation of our service and keep it going, support us by giving as little as $2 via PayNow or PayPal. It only takes a minute. Thanks!
PayNow to EMANT @ 91176638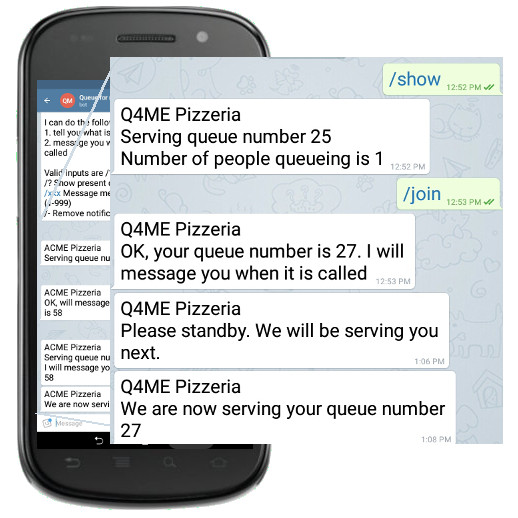 Queue Management using Chatbots Does a long queue frustrate your customers? Solve it for FREE.