Feedback
Our aim is to make this site useful to you, the visitor. If you have suggestions, as to how we can make the information more useful to you, please email .
To show appreciation of our service and keep it going, support us by giving as little as $2 to EMANT @ 91176638 using PayNow. Thanks!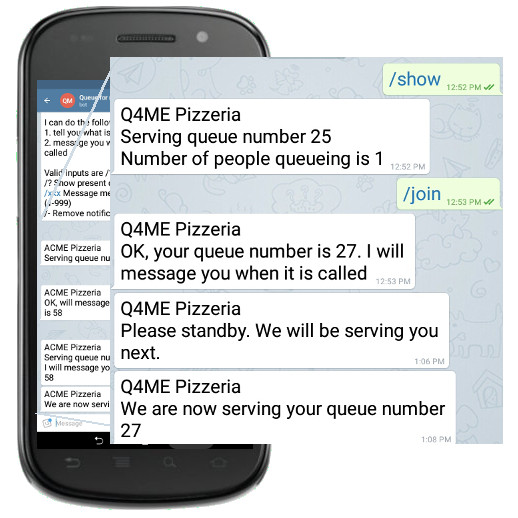 Queue Management using Chatbots Does a long queue frustrate your customers? Solve it for FREE.