Feedback
Our aim is to make this site useful to you, the visitor. If you have suggestions, as to how we can make the information more useful to you, please email .
Thank you for using our site. We do not have a paywall as we believe every parent should be able to make informed decisions about their child's education. With advertising revenues falling despite increasing numbers of visitors, we need your help to maintain and improve this site, which takes time, money and hard work.
If every parent who benefits from this site funds it, its future is secured.
Support elite.com.sg by giving as little as $2 to EMANT @ 91176638 using PayNow. Thanks!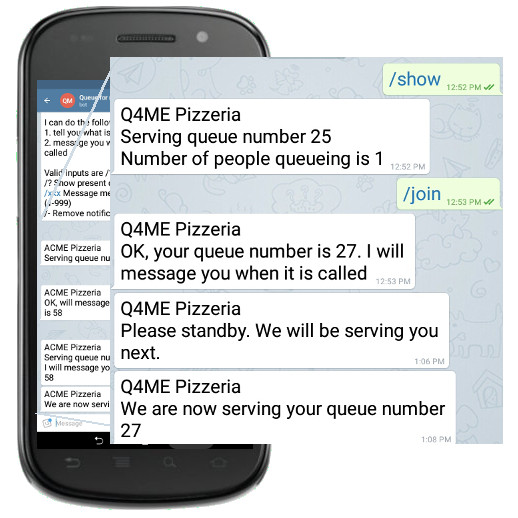 Queue Management using Chatbots Does a long queue frustrate your customers? Solve it for FREE.