Address: 21, COMPASSVALE ST ( 545091 )
Tel : 63882819 Fax : 63882798
Email:
Click on the Primary School Name to get to their website for more information on Mother Tongue, School Affiliation, Subjects and CCA Offered.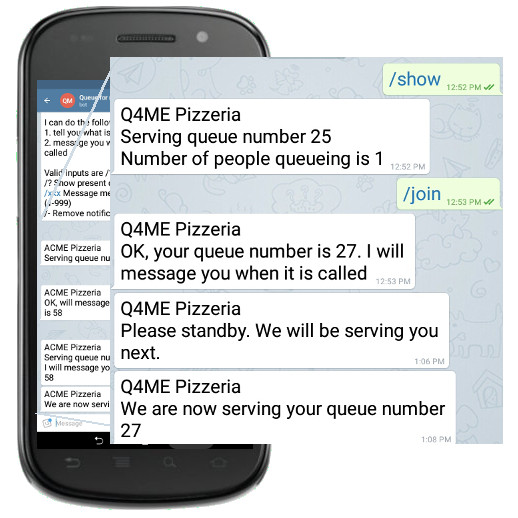 Queue Management using Chatbots Does a long queue frustrate your customers? Solve it for less than the price of a meal a day. FREE for students or staff from educational institutions who need to manage queues.